WHO WE ARE & WHERE ARE WE GOING
Terrain360.com is an interactive guide to the natural world, providing 360°, panoramic image maps of some of the most beautiful trails, waterways and cherished landscapes in the World.
Terrain360 believes that technology doesn't have to be a barrier to the outdoors, it can actually be a gateway to getting outside and experiencing rivers, trails and other natural areas. With our surface-level image maps — all fully customizable with intersection labeling, embedded waypoints, etc. — Terrain360 strives to push the boundaries of interactive cartography and engage users with a tool that not only inspires a love of the outdoors, but also serves as a useful barometer of the challenges these precious spaces face on a daily basis.
| | | |
| --- | --- | --- |
| State | Location | Dates |
| Michigan | Saginaw County | July 2020 |
| Virginia | Tangier Island | May 2020 |
| North Carolina | TBD | June 2020 |
| Michigan | Lake Huron Shoreline | July 2020 |
FAVORITE PROJECTS
Here are some of our favorite projects and the great conservation groups we have worked with.
Lake Huron & Blueways of St. Clair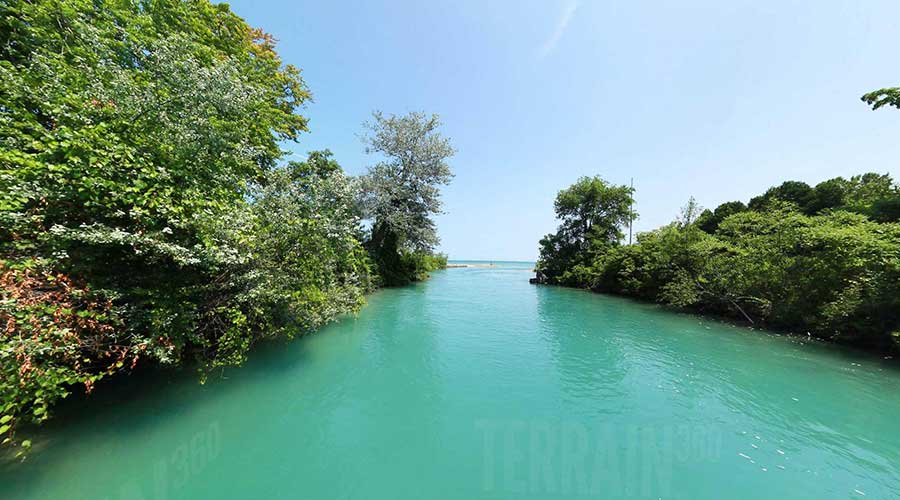 View
Mapping the Blue Water of Lake Huron was like being immersed in a Caribbean paradise, only in Michigan.
SEMCOG + Blueways of St. Clair
James River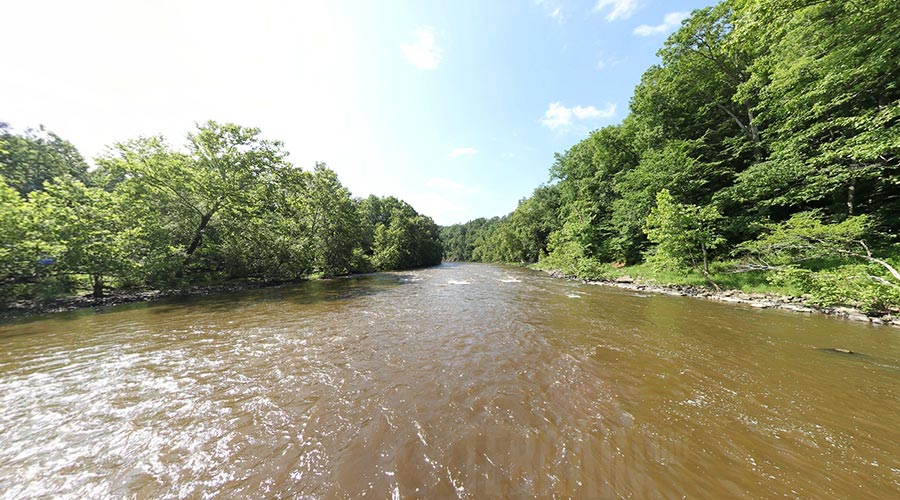 View
The first full river (400+ miles) we mapped in 2014 will always have a place in our heart. We plan on re-mapping in 2019. Thanks to Justin Doyle for your planning and leadership.
James River Association
Appalachian Trail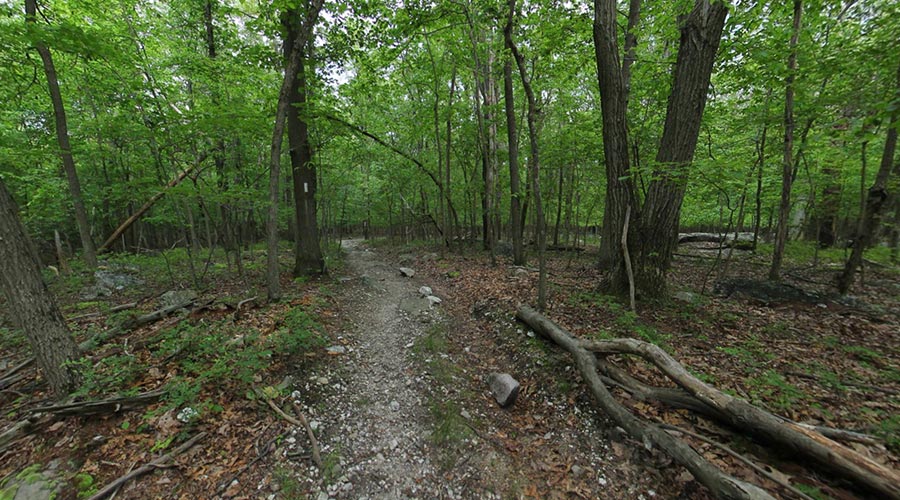 View
Mapping the Appalachian Trail is a multiyear process full of blood, sweat and tears. We plan on continuing to map the AT in 2019. Thanks to Anderson Pusey for your perseverance and photography
Appalachian Trail Conservancy
Blackwater River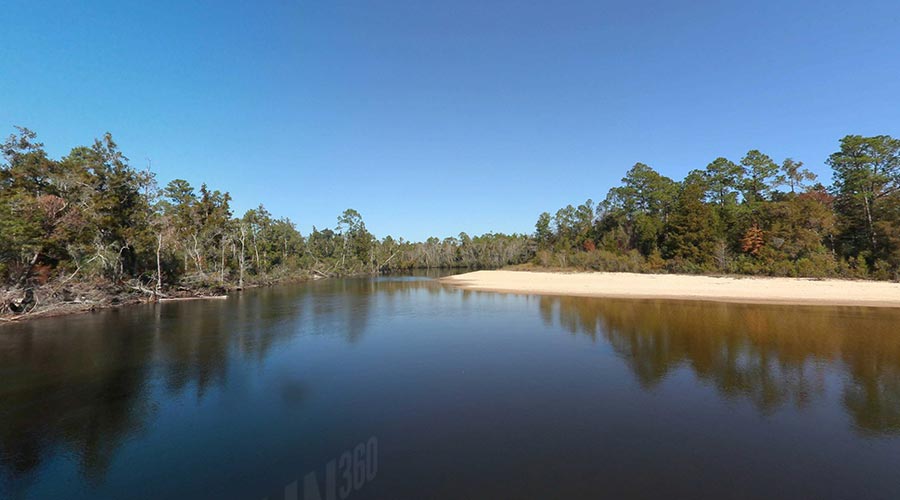 View
This unique bayou system in the FL panhandle is full of history, gators and beautiful scenery. Thanks to Kenyon Murrell for your knowledge and company.
Blackwater Maritime Heritage Trail
South Branch Potomac River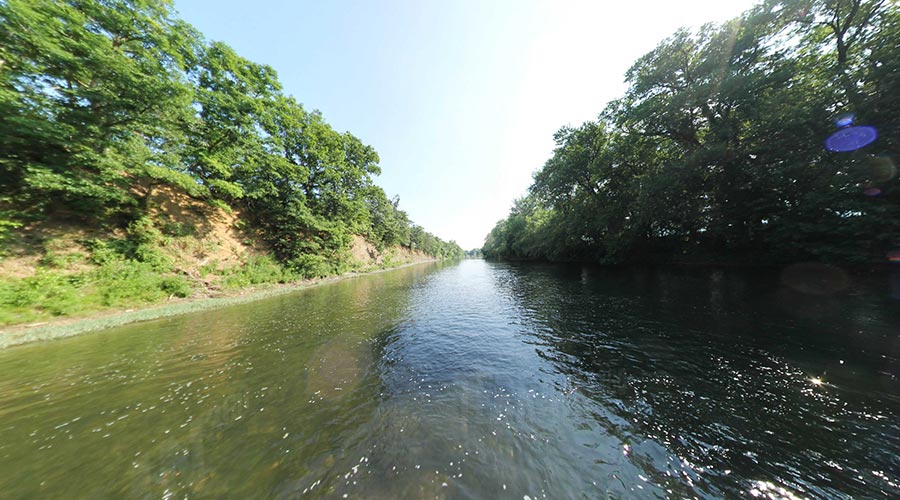 View
We spent 3 days on this river in an experimental catacraft, the weather was perfect. Thanks to Mike Harris for your hard work.
Chesapeake Conservancy
Acadia National Park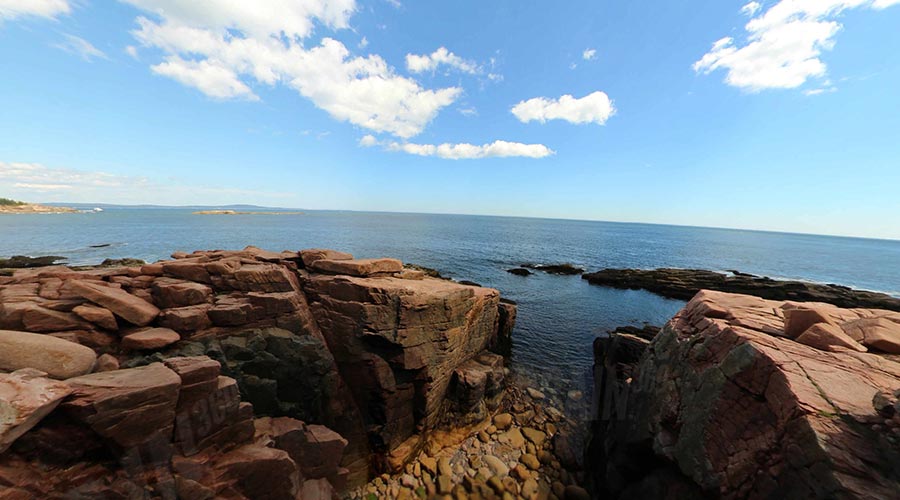 View
This National Park stands out among the 57 other parks. The weather was beautiful and clear. Thanks to Ross Milby for the great photography.
North Carolina Outer Banks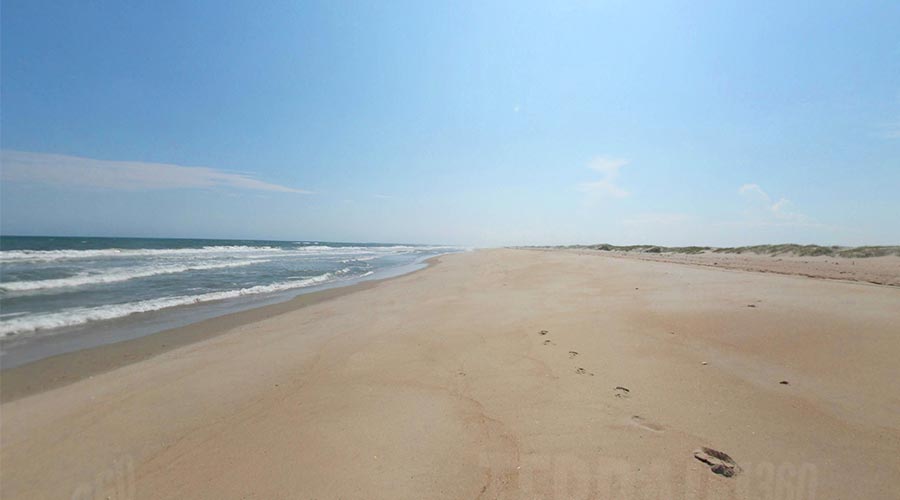 View
We walked from the VA/NC border to the South end of Ocracoke Island in an epic 3 week journey over the beach. Thanks to Mike Harris for the epic sand hikes and great photography.
CONTACT US
804-677-1456
804-677-1456